SkidGuard
Non-skid, highly visible, abrasion and chemical resistant, pedestrian surface
EASY INSTALLATION
by a licensed installer
or your staff
LIQUID APPLIED
Bonds with the
Underlying Surface
OUTLASTS THE COMPETITION
Superior Adhesion &
Maintains Skid-Resistance
The advantages to using the VANGUARD system are clear
But probably the most important is: VANGUARD's SkidGuard is liquid applied. Vanguard Products will not fail over time This allows them to not only follow the existing contours of your applied surface, but more importantly, as opposed to all other systems, VANGUARD products will continue to follow the contours of the surface as it changes over time. Because VANGUARD products are installed in liquid form, on your surface, VANGUARD "becomes one" with the surface.
What this means to you, the owner is: no more replacing tiles due to freeze/thaw heave, no more trip hazards from edges curling, and because VANGUARD products literally attach to every single micron of your surface, there's no way water can get underneath allowing moisture to degrade the structural surface below. No more failure!!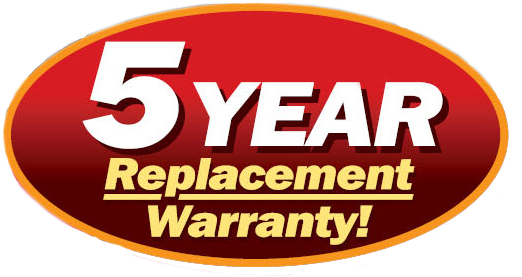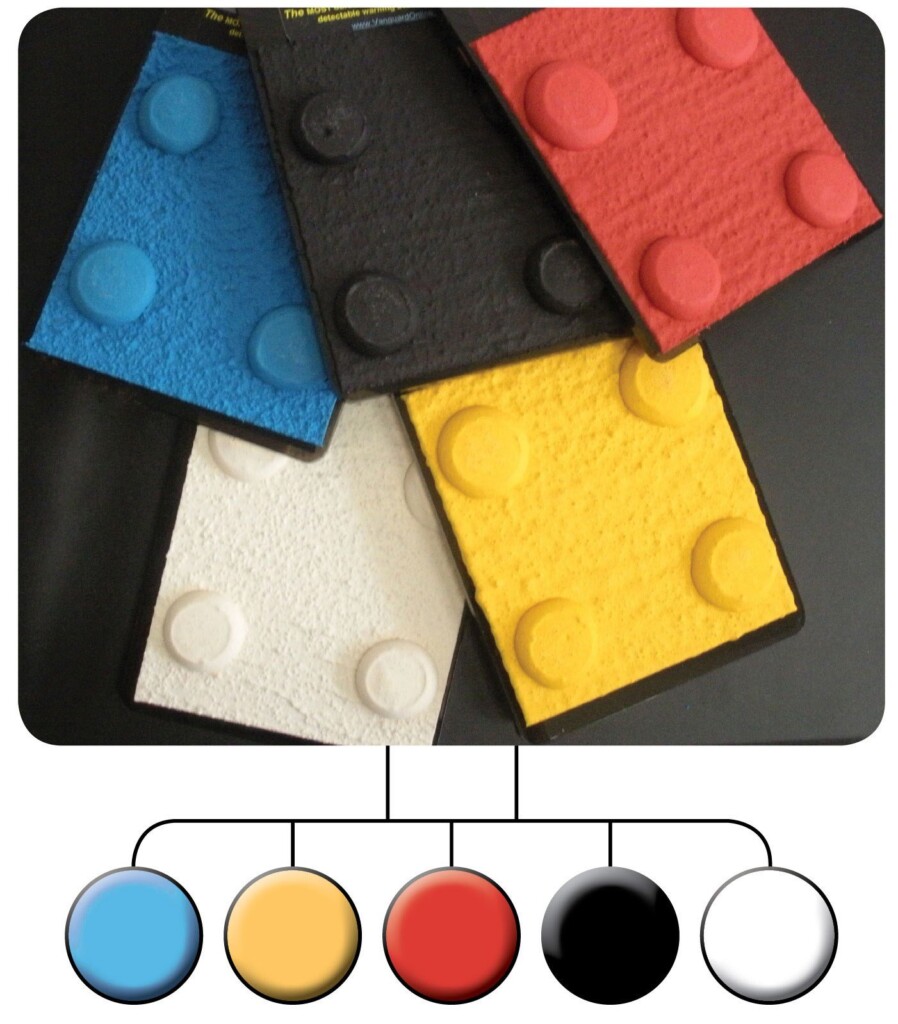 Need Colors? We got them right here!
Now you can have ADA required visual contrast while emphasizing the aesthetics of your project with VANGUARD'S color options.
Blue

Yellow = Guaranteed Federal Color Standards 33538

Red

Black

White

Find a Licensed VANGUARD Installer in your area!