GuideStrip Directional / Tactile Cues
A unique tactile guidance system that uses the grooved/cane directional system.
GROOVED
DIRECTIONAL CUES
for Safe Tracking
SEAMLESS APPLICATION
Bonds with the Underlying Surface
OUTLASTS THE
COMPETITION
Superior Adhesion &
Maintains Skid-Resistance
What makes VANGUARD Guide Strip the better choice?
Provides functional, directional, as well as intuitive cues

The most effective means of providing a safe and efficient nominal dimensional barrier, as well as providing directional cues

Multiple colors

No maintenance cost

Maintains original skid resistance
The advantages to using the VANGUARD system are clear
But probably the most important is: VANGUARD's Guide Strip is liquid applied. Vanguard Products will not fail over time This allows them to not only follow the existing contours of your applied surface, but more importantly, as opposed to all other systems, VANGUARD products will continue to follow the contours of the surface as it changes over time. Because VANGUARD products are installed in liquid form, on your surface, VANGUARD "becomes one" with the surface.
What this means to you, the owner is: no more replacing tiles due to freeze/thaw heave, no more trip hazards from edges curling, and because VANGUARD products literally attach to every single micron of your surface, there's no way water can get underneath allowing moisture to degrade the structural surface below. No more failure!!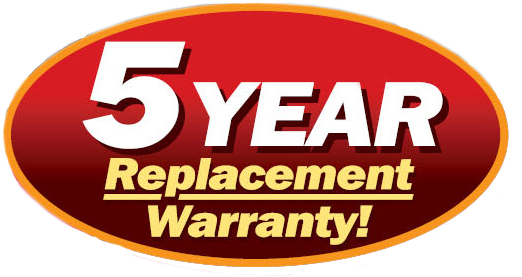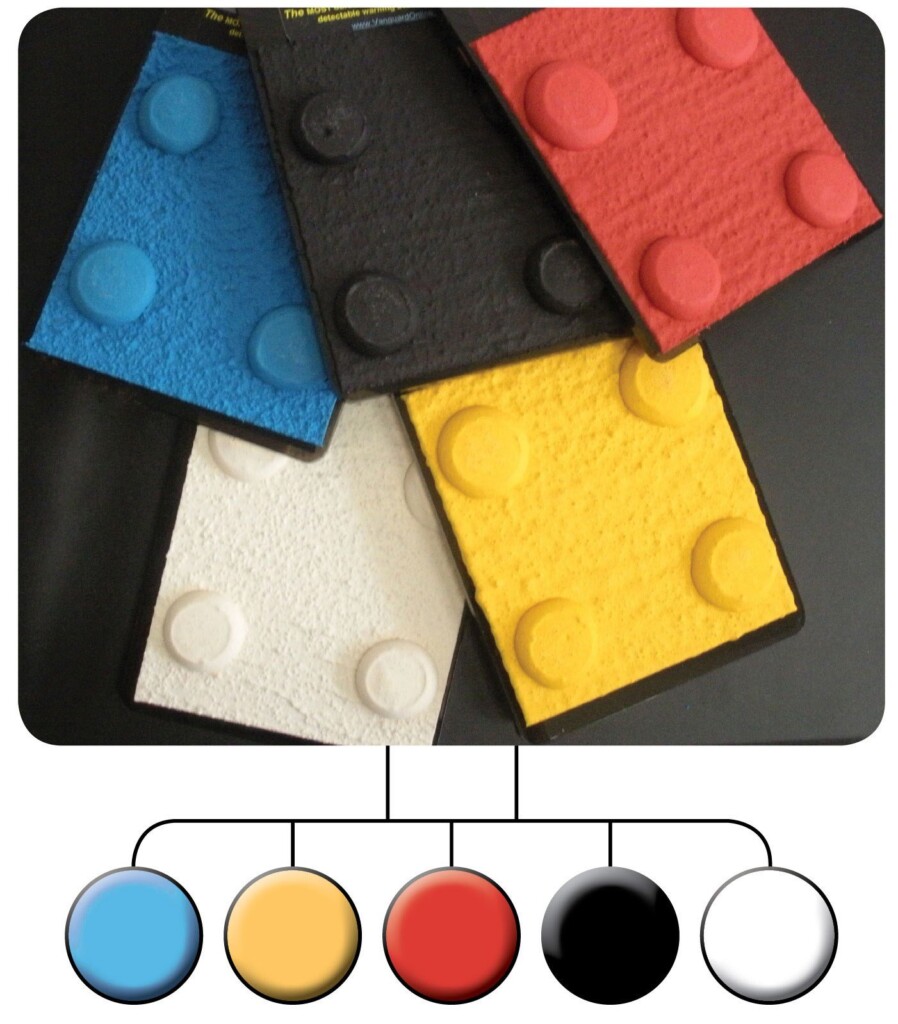 Need Colors? We got them right here!
Now you can have ADA required visual contrast while emphasizing the aesthetics of your project with VANGUARD'S color options.
Blue

Yellow = Guaranteed Federal Color Standards 33538

Red

Black

White

Find a Licensed VANGUARD Installer in your area!